WELCOME
I am very excited to share my music with all of you.
I would be particularly glad to contact those people who consider what I do as something special: please do not hesitate to write me because I am always available for you! I am looking forward to provide my know-how for cooperation and joint projects.
I sincerely appreciate your visit and your proposals. In effect, I hope to communicate with you and I cannot wait to meet you very soon.
Affectionate regards!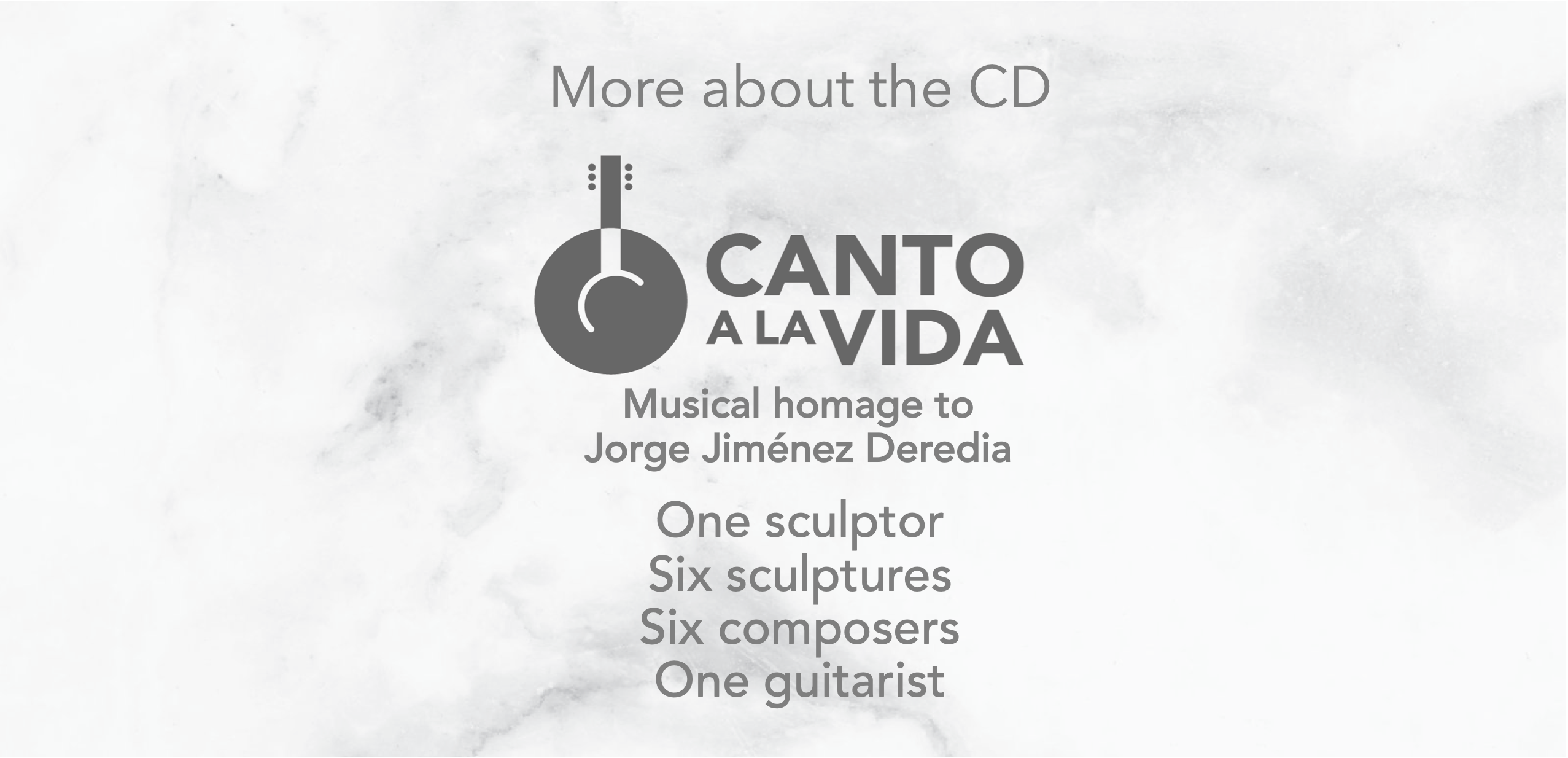 RECORDING EXCERPTS

"Carlos is a young musician with great talent, supported by sensibility, intelligence and dedication, carried out with admirable rigor and seriousness.
Carlos creates an interpretation around personal research and through his repertoire choice enhances the most prestigious works written for our instrument."
—Univ. Prof. Paolo Pegoraro
"As a guitarist, Castro displays a refined technique, great ability and a clear and precise management of sound, as well as great sensibility and expressiveness in accordance to the style performed.
Carlos Alberto Castro is one of Costa Rica's most outstanding guitarists, with great knowledge and skills, experiences, prizes and teaching vocation."
—Ramonet Rodríguez, MA

LET'S GET IN TOUCH